About Our Auckland Tattoo Studio
Based in Newmarket Station Square we are just a few minutes from Auckland CBD. Our studio is a fun, relaxed environment that adheres to the strictest hygiene standards so you can feel comfortable & safe while getting your new tattoo.
Our friendly team of experienced artists include specialists in a variety of styles from Traditional and Neo Traditional to Japanese, Anime & Blackwork so we can create the perfect tattoo design for almost any collector

Meet our artists
Although our artists are experienced in all styles of tattoos, each has their favourites that they specialise in. From Blackwork and Neo Traditional to Anime and Japanese tattoos take a look through our artist galleries below to find the perfect artist for you.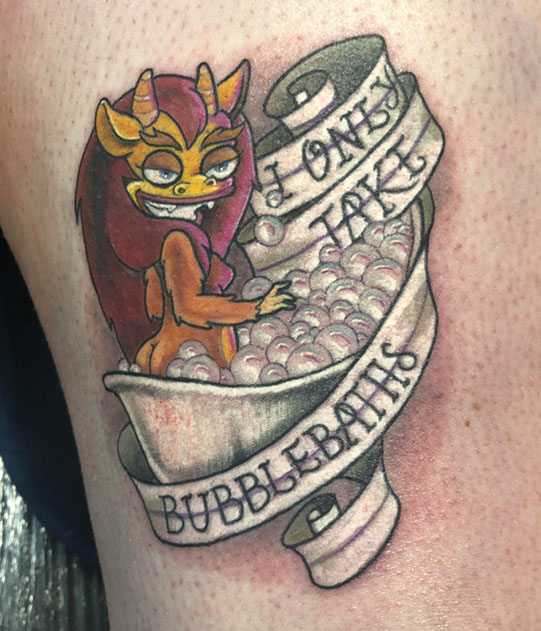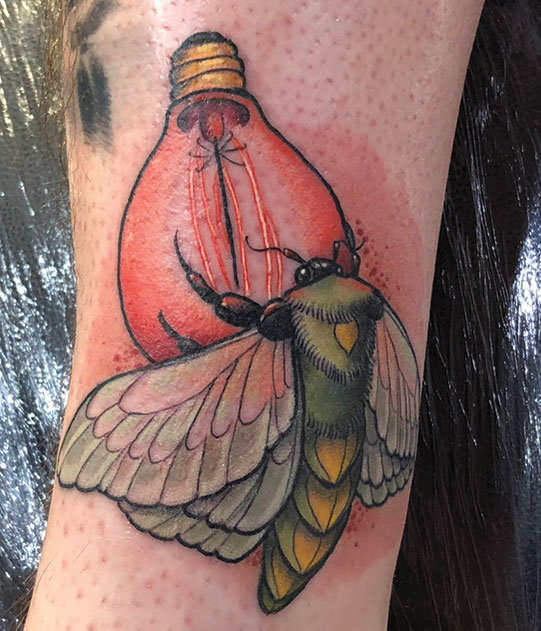 Conor
Conor uses a dynamic drawing approach, with lots of detail and colour contrast to bring any imagery to life in his illustrative tattoo style.
Ziggy
Ziggy loves the weird, the occult and the erotic . She can tattoo all styles but prefers a more illustrative neo traditional approach with a limited colour palette.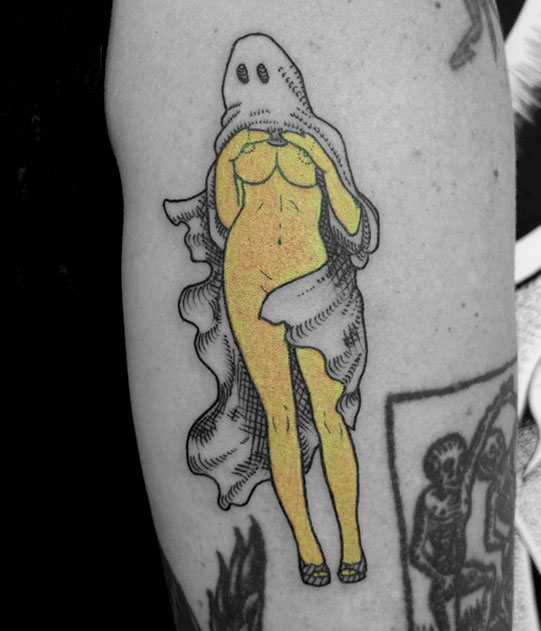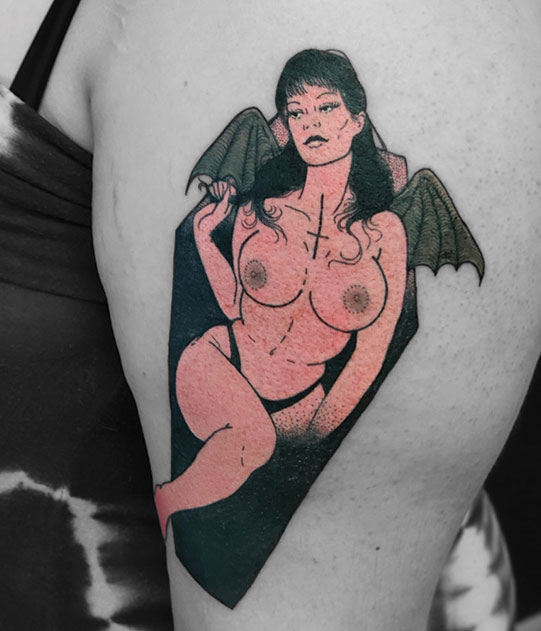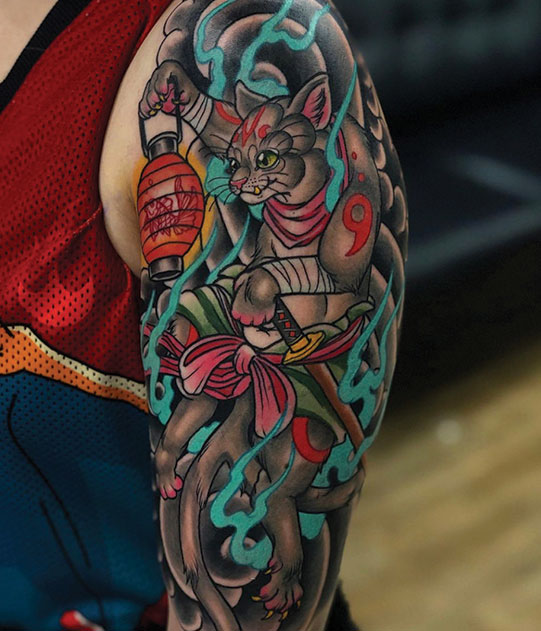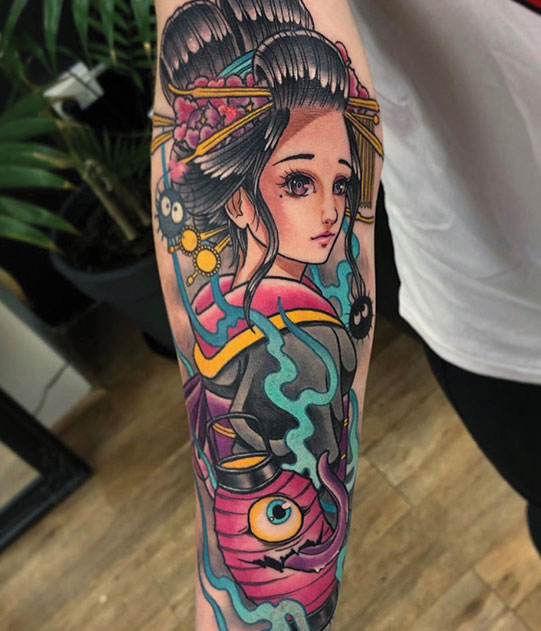 Brock
Brock specialises in Japanese and Anime tattoos but also loves creating custom characters inspired by japanese mythology.
Timothy
Tim tattoos a wide range of genres but especially enjoys classic bold traditional and blackwork tattoos.